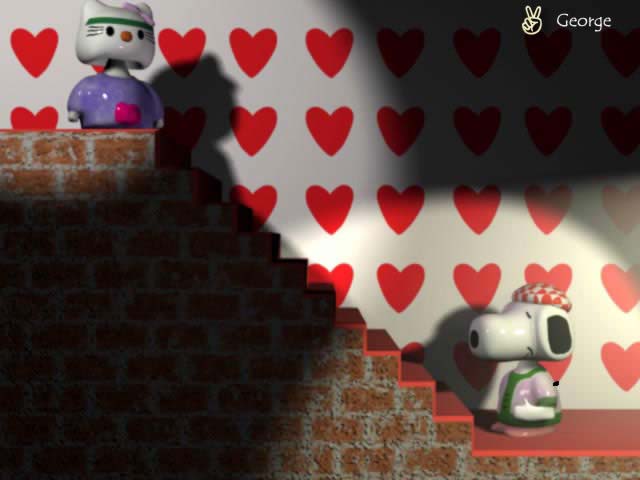 WOW! said the cat. "What are you doing here? I thought I vaporized you last July..."
"No, henrietta," says the dog, "I have returned! I lived in the depth of the jungle for 15 cycles of a bunny's unicycle, and have successfully destroyed the birthday cake, and now I have reached you!"
"NO YOU HAVE NOT!"
"YES!"
"AARGH!"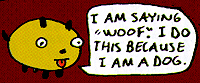 Apperantly one of Jhonen (the very scary creator of Invader Zim) Vasquez's comics. Thank you, Sporky, for finding this for us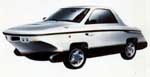 The Isuzu Nagisa. The most random car in the world. If any car is deserving of the official car of Bream, this is it. Thank you very, very much, DelTaco, for finding this.